Who We Are
Start-Up is one of free website templates created by TemplateMonster.com team. It's optimized for 1280X1024 screen resolution.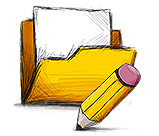 Starting Up...
The PSD source files of this Start-Up Template are available for free for the registered members of TemplateMonster.com.
Welcome to Our Start-Up Website!
Duis autem vel eum iriure dolor in hendrerit in vulputate velit esse
Our Ideas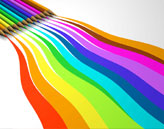 Nam liber tempor
Uwisi eniminim veniam quis nostrud exerci tation ullamcorperex eacom.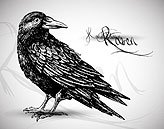 Cum soluta nobis
Duis autem vel eum iriure dolor henrerit vulputate velit esse molestie.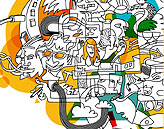 Eleifend optiongue
Feugiat nulla facilisis atvero eros et accumsan et iusto odio dignissim.
Read More